When Quality, Reliability & Service Are
The Key Factors
WE ARE LEADING WINDOW BLINDS AND SCREENS PROVIDER
Being trendsetters in window blinds and door screens we focus on your needs and offer bespoke services. There is no one size fit all model adopted in window fashion. Our wide range of services including window coverings, window blinds.
A unique design for window blinds.
We provide high quality window blinds.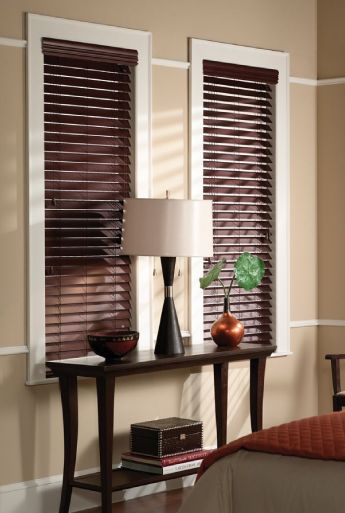 Anant Bhatia
Chartered Accountant