10+ Years of Experience in Blinds, Shades & Screens Business
We provide window blinds as well as window and door screen services. Our window coverings, window blinds and screens, consultancy services are top-notch. We have a dedicated team of expert blind and screen installers who guarantee you professional looking results within the shortest time. We work hand in hand with the best brand manufacturers and suppliers to ensure you have a wide variety of products to choose from.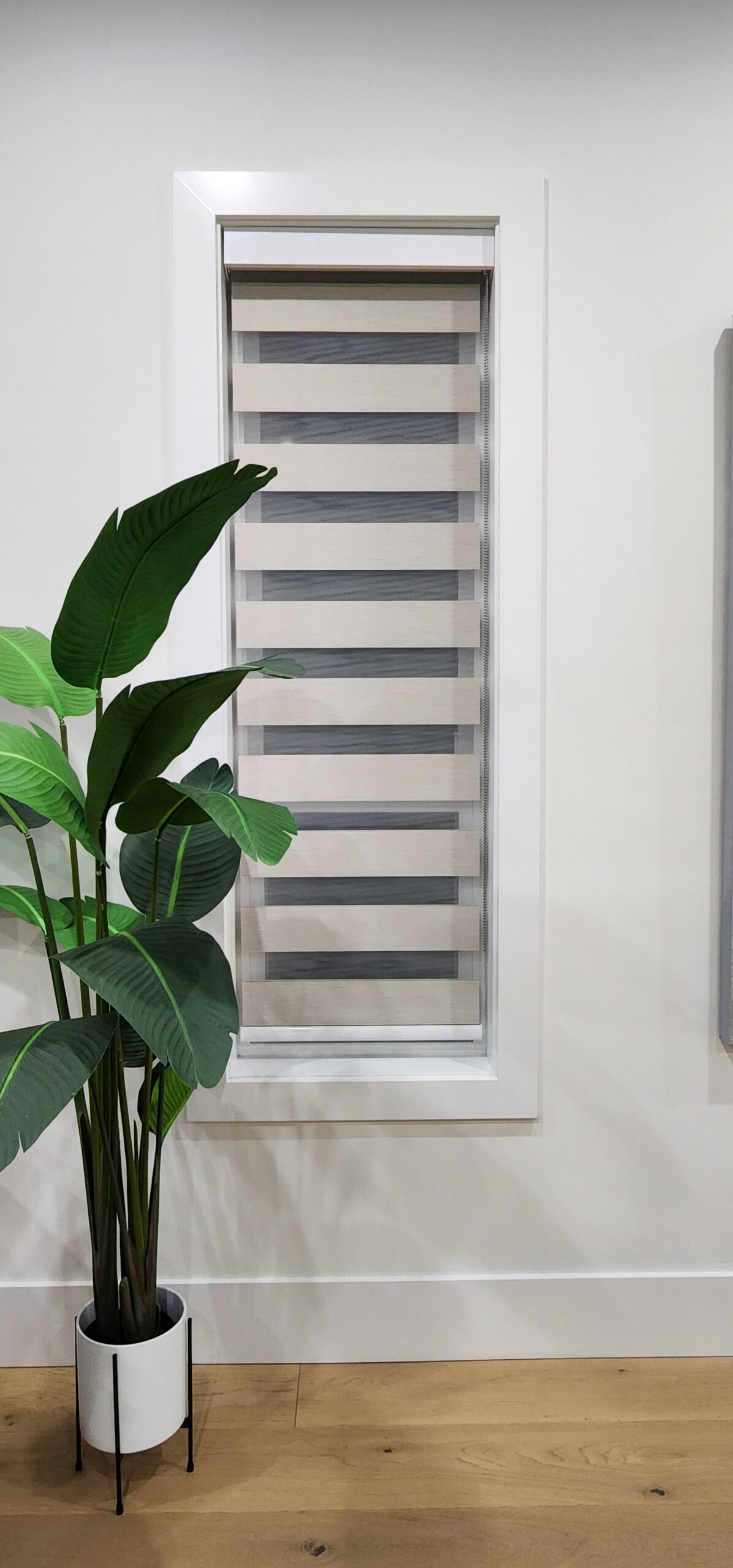 Window Blinds and Screens Inc. was started more than ten years ago by a group of three innovative entrepreneurs. Having vast experience in the window coverings industry, the entrepreneurs saw an opportunity to modernize the window blind industry.
We proudly deal with homeowners, housebuilders, construction companies, and project managers. Located in Vancouver BC, our services are across the British Columbia including in Fraser Valley, Maple Ridge, Coquitlam, Burnaby, Vancouver, Surrey, Chilliwack, Mission, Abbotsford, and Victoria.
We achieve our goal of delivering quality to customers by embracing cooperation. After the customer decides to work with us, we visit the location and enable the customer to make an optimum decision providing him a range of appropriate options with time and budget constraints. In addition, the customer is also provided with appropriate samples that can help them have an even better idea.
Customer satisfaction is our ultimate goal. Hence all our efforts are geared towards making lifetime relations with customers.